What is Reiki?

Reiki is a gentle hands on healing technique.  The Japanese word Reiki literally means universal life energy, and during a session, your Reiki practitioner will gently and powerfully promote balance in your body's physical and emotional systems through simple hand placements on your body.

During your session, you'll decide if you want to either lay on a massage table or receive Reiki while seated.  Your clothes remain on and no oils are used.  You may feel warmth where I am touching you, or tingling or nothing specific at the moment of touch.  The energy is reaching you regardless, and most people report feeling extremely relaxed and peaceful at the end of each session.

Reiki is a cumulative process; the more you receive, the more healing occurs.  You may choose to have Reiki to address a specific medical or emotional issue, or you may feel fabulous and choose to have Reiki to maintain your well being.  Reiki is for everyone!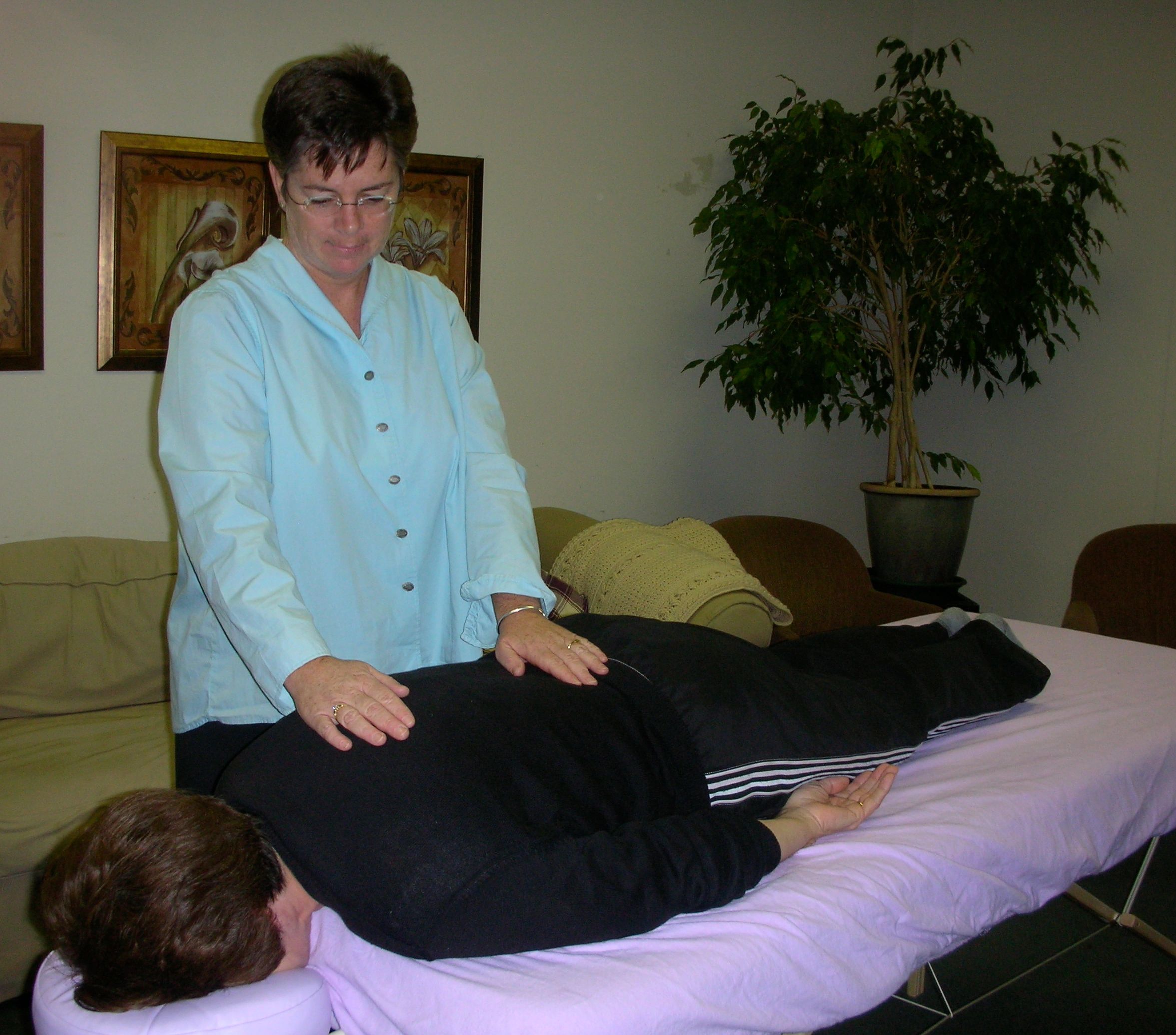 Receive Reiki in the comfort of your own home! Ask for details!